In Worship: 
We'll continue our December sermon series, "All is Calm, All is Bright" in honor of the 200th anniversary of the beloved hymn, Silent Night.  This week's sermon: "Redeeming Grace".A Living Sacrifice – Commitment of Giving: 
Please prayerfully consider your financial commitment to Wesley in 2019 and return your Commitment of Giving in the offering plate or to the church office.  It is because of you that we are continue and grow our ministries and mission. THANK YOU for your support!SUNDAY December 16
OFFERING COUNTERS:   Tom Lewis and Pat Fuller
GATHERING:   The Lewis'
GREETING: Ken McPherson and Fran Parkhill

Weather Closure Information:
In the event Wesley Church is closed because of bad weather, we will send an email, post to our Facebook page, and notify local television stations.
  
Mobile Meals Christmas Gifts and Cards:
Sometimes Christmas is not a joyous time for homebound seniors. So, this year our Outreach team is preparing gift baskets for each of our 19 Mobile Meals recipients.  You can help by writing Christmas cards for them – a table will be available at our Sunday lunch for the next two weeks –  OR make a financial donation to Outreach at Wesley.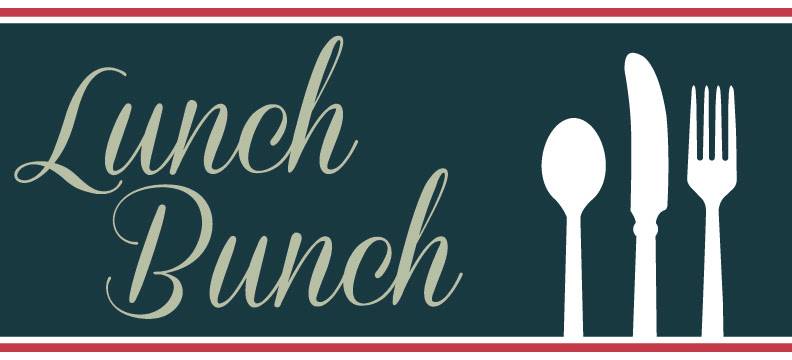 Wesley Lunch Bunch:
You are invited to the final gathering of the Wesley Lunch Bunch in 2018 on Thursday, December 20th at 11:30 AM at Abel's Mexican Restaurant, 5822 NW 50th St, 73122.
 
Christmas Eve at Wesley:
Wesley will again host a Christmas Eve dinner at 6 p.m. on Monday, Dec. 24 in the Fellowship Hall for our friends, neighbors, and congregation.  If you are able to bring a crock pot of soup/stew/chili/pasta (anything that can be served in a bowl) or crackers/cornbread/bread or desserts, please sign up at the West office. Volunteers to help serve and clean up that night would also be appreciated.

Dinner will be followed by our Christmas Eve Candlelight service at 7 p.m.
Christmas Eve Choir: 
You are invited and encouraged to lend your voice to the Christmas Eve choir!  All voices are welcome!  Practice is Sunday morning, December 23rd at 9:30 AM in the choir room on the 5th level.
 
Community Breakfast on 12/28:
Our next Guy Ramsey "Breakfast on Us" community breakfast is scheduled for Saturday, December 28th from 9-11 am. You can volunteer to help or donate an item such as: bacon, eggs, fruit or milk. A sign-up sheet is available outside the main (West) office.